You are in:
Home
-
Products
-
Standard Extract Series
Standard Extract Series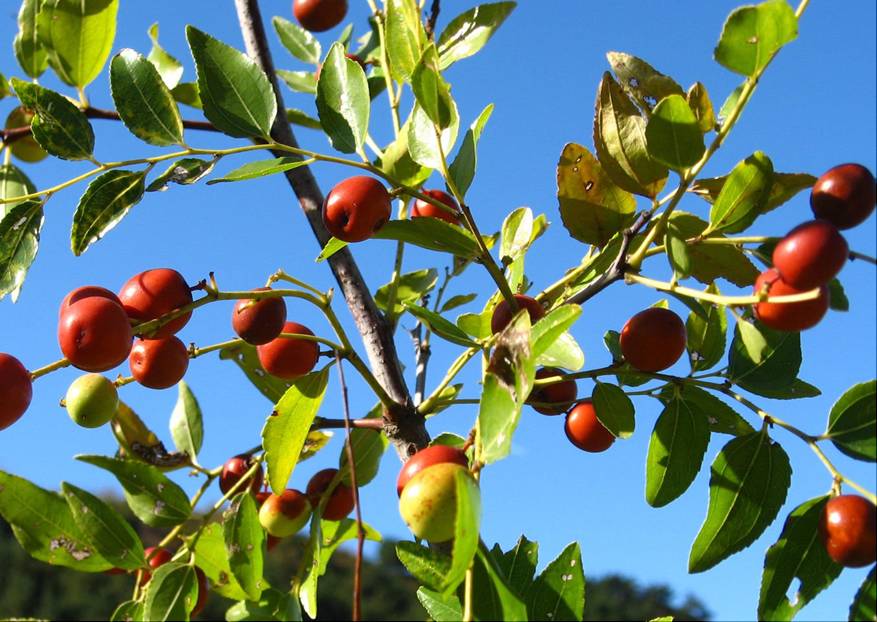 Jujube Extract/Zizyphus jujuba Extract
Latin Name:Zizyphus jujuba
Active Ingredient:Jujubosides
CAS No:/
Specification:2.0% Jujubosides Tested By UV
MOQ:1kg
Lead Time:Within 7days after confirming order


Jujube Seed Extract:
Wild Jujube (Zizyphus jujuba) is from the Rhamnaceae family, the Wild Jujube seed is the most popular sedative herb which native to Asia, these dried fruits made their way from Asia into Europe during the days of Marco Polo.
Specifications: 2.0% Jujubosides Test by UV-VIS
Indications and Uses:
In Traditional Chinese Medicine, Wild jujube seed is the most popular sedative herb, calming the heart and spirit, and reinforcing liver yin. That is, it actually enhances liver function in the process of reducing anxiety.
Wild jujube has been known to act as a sedative and hypnotic to induce sleep and reduce stress, tension, and anxiety. It is used to nourish the heart, fight hypertension, excessive sweating, and shortness of breath. Jujube remedies are also capable of toning skin up and brightening complexion. The preparations of the leaves of the tree can eliminate intestinal worms and treat diarrhea.
Wild jujube is famous for reversing the disorders, which cause to lose weight. It can increase flesh, strengthen the muscles, stimulate appetite, and treat stomach and spleen disorders. The fruits are believed to fight infections, rejuvenate the body, and purify blood. Special teas of the jujube tree are used as anti-venom.
Finally, the enhancement of liver function is the job Wild jujube can do as well.
Safety Concerns:
Not enough is known about the use of jujube during pregnancy and breast-feeding. Stay on the safe side and avoid use.
Dosage Information:
The appropriate dose of jujube depends on several factors such as the user's age, health, and several other conditions. At this time there is not enough scientific information to determine an appropriate range of doses for jujube. Keep in mind that natural products are not always necessarily safe and dosages can be important. Be sure to follow relevant directions on product labels and consult your pharmacist or physician or other healthcare professional before using.